www.audiotubes.com
BRENT JESSEE RECORDING TUBE SALES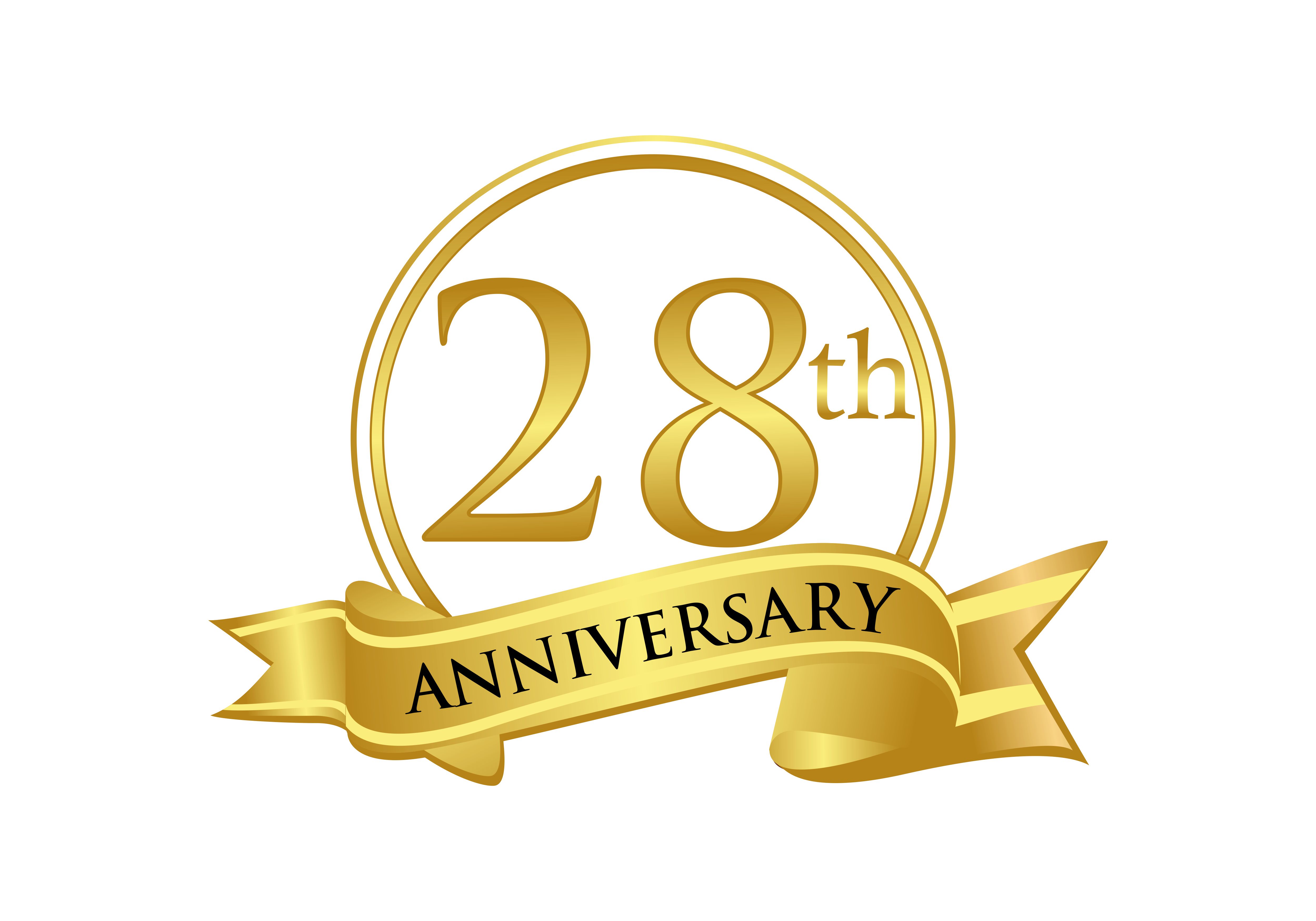 VACUUM TUBE TESTERS AND ACCESSORIES FOR SALE
---
I have some vintage vacuum tube testers for sale, and are listed here on this page. Anyone who has a sizeable investment in vacuum tubes or vacuum tube hi-fi equipment owes it to themselves to have a good tube tester on hand to periodically check the tubes they are using. You can take a more active role in "tube rolling" as you can match your own pairs, and keep tabs on the tubes you are currently using and know well in advance of when replacement time is near.
Tube testers have been out of production since the late 1970s, and supplies are only fair at this time. The prices have been steadily on the rise, especially with the frenzied buying of certain vintage testers on eBay and other online auction sites. Some of these sell prices of certain brands and models are grossly inflated. Hopefully on this webpage I can present good vintage tube testers at reasonable prices, away from the frenzy of the online auctionplace.
---
TESTERS CURRENTLY AVAILABLE
Click the link below to view pictures and descriptions of each tube tester available. Each tube tester has been completely checked out, cleaned, and (if needed) parts replaced to insure proper function. Any calibration, again if needed, has been done. All have been bench tested by me for several hours following the cleaning to insure correct operation. All testers come with a basic 30 day satisfaction and defect guarantee.
Please keep in mind when comparing our testers and prices, to those available on internet auctions or other dealer sites, about what you get in the package from us. The calibration, cleaning, and bench testing we do to your tester alone is worth several hundred dollars. You would have to pay this much or more to ship any other tester bought elsewhere to an outside technician who repairs and calibrates testers. We do this ourselves for you to your tester before we ship, and include a solid 30 day warranty!
We take care to select tube testers for our stock that are in reasonable cosmetic and operating condition. What we then do on the test bench is described above....in short we give the tester a good going-over so that it is functioning properly and matches other calibrated testers we own with respect to it's operation and readings. What we DO NOT do is completely rebuild these testers for sale......if they need a complete rebuild, we don't buy them in the first place!! We do not usually replace capacitors or resistors inside the testers unless it is absolutely necessary. If you wish to have a totally rebuilt tester with a laboratory grade calibration, you may wish to send your tester off to one of the few rebuilders in the country that work on testers exclusively. We do not offer this service, and it would be your decision and at your expense. If you have outside work done on a tester purchased from us, the warranty, of course, would revert to that person/company that did the work on the tester and would no longer be underwritten by us. Rebuilding is almost never needed with emission testers and most B&K testers. Complex testers like the Hickoks MAY benefit from complete rebuilding if you need laboratory grade accuracy, but your return on investment of such aftermarket work may not be worth it. I have several Hickok testers and a Heathkit TT-1A that have both been calibrated by outside services, and by myself, all without being rebuilt. They have been in use for over 5 years now and still match each other.
We have both Dynamic Mutual Conductance (transconductance or Gm) type testers and emissions type testers. The emission types do a fine job of general purpose tube testing. They offer rapid good-bad testing, ease of use, and are usually in a lightweight portable case. The best emissions testers include features that put them nearly on par with some of the transconductance testers. The transconductance testers are usually the tester of choice when you need to match power output tubes, or need an extremely high degree of accuracy by their ability to read the true Gm of the tube under test. Gm testers are usually larger, heavier, more complex in their operations, and more expensive than the emissions type testers. If you work on amplifiers and need to do power tube matching, the transconductance tester may be the best for you. For other service work, or just checking the tubes in your system, an emissions tester will probably be just fine. Of course, these units are professional test pieces, and were not originally intended for the average consumer user. While I supply the original or copy of the original manual, these are often technical in operational details. While I cannot offer training on how to use any testers, if you have questions or concerns about which tester may be right for you, please e-mail me, or phone during business hours weekdays at 847-496-4546.
TAD Bias Master QUAD Digital Display Bias and Matching Tester for Matching Power Tubes
Lodestar Professional Audio Generator 10Hz-1 MHz
6L6 Calibration Tube for Tube Tester Reference Use

MORE TUBE TESTERS COMING VERY SOON, PLEASE BOOKMARK THIS PAGE!!!

Questions? Call us at 847-496-4546 from 8 AM until 4 PM, Monday through Friday, USA Central Standard Time. Or, e-mail us.

---
Click here for a printable order form. Use your "back" button to return to this page.

Return to the Audiophile tube page.

NEW! Order tubes or merchandise online using your credit card! Click here:


---