www.audiotubes.com
BRENT JESSEE RECORDING & SUPPLY, INC.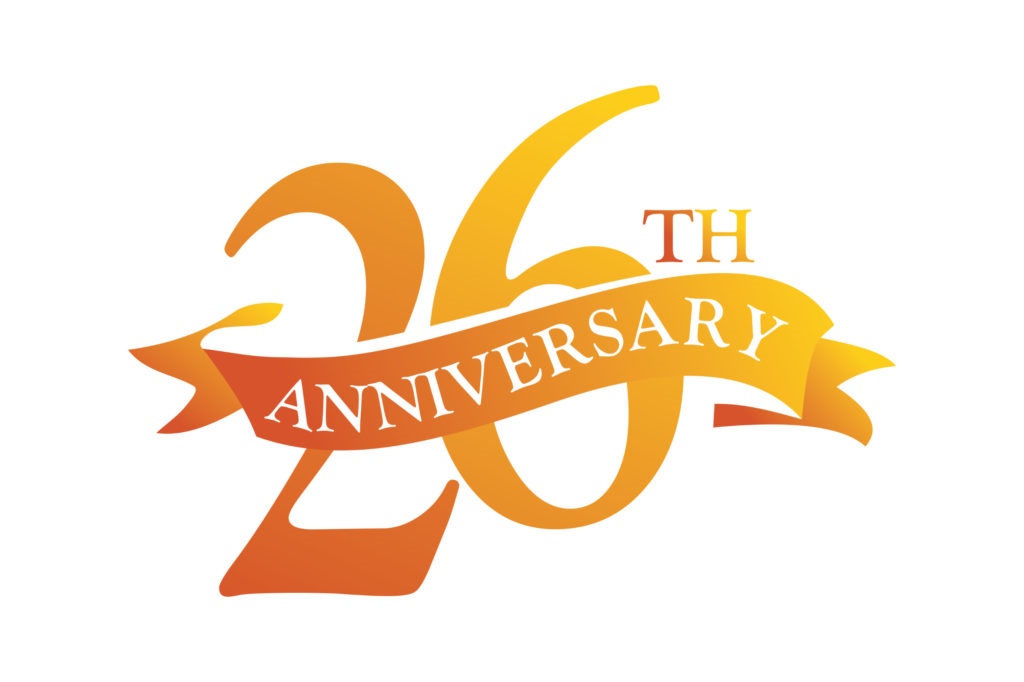 ORIGINAL EQUIPMENT REMOTE CONTROLS FOR SALE
---
You can order just about any remote control ever made from me. I can locate obsolete remotes, and obtain remotes for current models as well. These are all original manufacturer remotes, identical to what originally shipped with your main unit, at competitive prices.
First, check my list of remote controls I have in stock, linked below. These are listed by brand and model number of the main unit, as well as the remote number. The remote number is that which is printed on the top of the remote itself and is the remote part number. These are clearance priced, and I have limited stocks of these. These are either new old stock (unused) or lightly used store demo remotes. They are all original manufacturer remote controls and are fully guaranteed.
If you don't see your remote or main unit model listed, check my list of special order remotes, linked below. These are listed by brand and model number of the main unit. These are remotes that I have researched and know are difficult to find, and that I have already obtained pricing for. If your unit is listed there, you may order directly off of this list. These are special order, and are all unused original manufacturer remotes. Special orders take about two weeks. Insured shipping in the USA is $8. For overseas shipping, please e-mail or phone us, or click here for the US Post Office website international rate calculator.
If your model is not listed, please e-mail me. Include the brand, part or model number of the remote, and model number of the main unit you will be using this with. If it is not a special order, chances are good that the price will be less than those I have posted here. The prices vary from brand to brand and from model to model as well. I will quote you on a per item basis. PLEASE NOTE: Special order remotes are typically priced from $60.00 up to $135.00, depending on brand and model. A good rule of thumb is if your main unit was an expensive top-of -the-line model, it's remote will be costly as well. I do not supply cheap "universal" remotes. All are original manufacturer remotes made specifically for your model. Please do not ask me to quote you a special order price if you are not prepared to pay in the price range listed above. Thanks for your understanding.
To help me find your remote, note the remote brand and model number on your old remote. The model is usually a series of tiny letters and numbers on the front of the remote, something like "RC-310" or "VR09390". Sometimes the model is listed inside the battery cover. Keep in mind that most remotes for a certain unit will operate most models within a manufacturer's line, even from year to year. This will save you money if all you need is to control the basic functions of your main unit. Please include the model number of the main unit you will be controlling as well. I will do some searching and let you know by e-mail. Thanks for your interest!
Questions? Call us at 847-496-4546 from 8 AM until 4 PM, Monday through Friday, USA Central Standard Time. Or, e-mail us.

---
---
Click here for a printable order form. Use your "back" button to return to this page.
Return to the Audiophile tube page.
NEW! Order tubes or merchandise online using your credit card! Click here:


---