BRENT JESSEE RECORDING & SUPPLY, INC.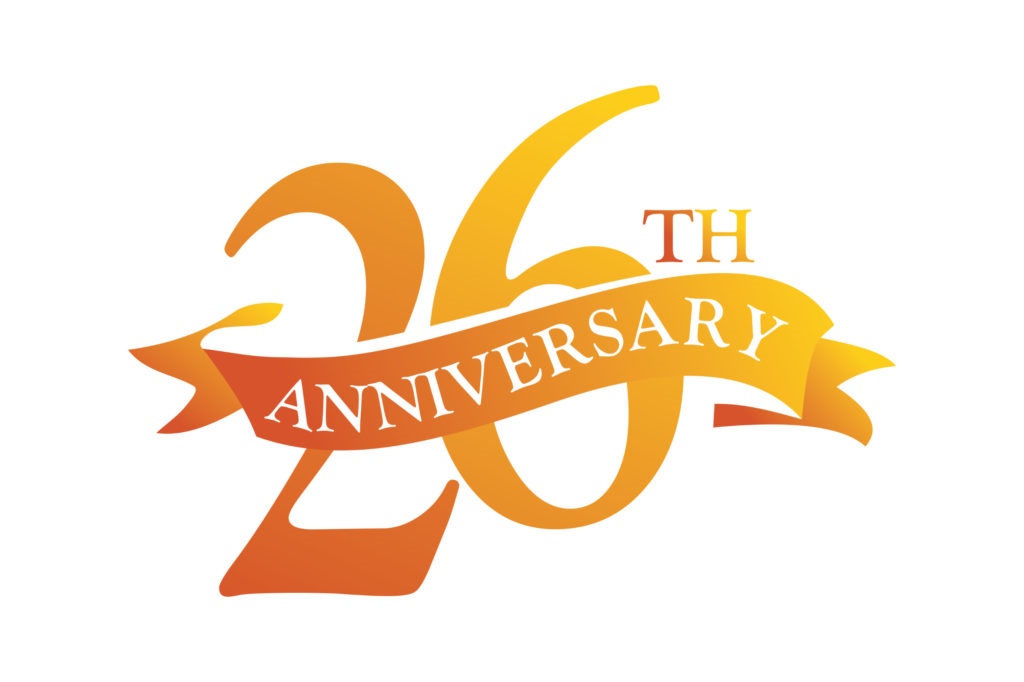 www.audiotubes.com
Place your order ONLINE using your credit card with PayPal!!
Just follow these simple steps:
---

Your credit card order is taken online by a safe, secure server through PayPal, the world's largest Internet payment system. Your order from anywhere in the world is encrypted for safety and transmitted to me within minutes, and you will receive an e-mail acknowledgement by the next business day. There is absolutely NO extra charge to use PayPal in the USA, and a very small charge for overseas clients. It's the fastest way to order! For best results and to avoid delay, please read these instructions before you begin. We do not have a direct paypal order form on our site, you must use the PayPal "send money" process as listed below, or our new fast payment link. Please read all of this page before you begin!
1. Browse my webpages and note which items you would like to order. e-mail me if you have any questions or special needs. It's also a good idea to e-mail me if you need a large number of any particular tubes, as I can do a stock check for you. If you live outside of the USA, INTERNATIONAL: $37.00 USD flat ($31.00 to Canada only)rate for USPS priority mail up to 2 pounds. For faster USPS EMS Express Mail insured, e-mail me for a shipping fee quote. There is a $3.00 US Dollar fee for PayPal orders outside of the USA.
2.In the USA, add $11.00 US Postal Service shipping (up to 2 pounds weight), plus $2.00 per $100 worth of merchandise ordered, for shipping insurance. The insurance is optional, but it is strongly suggested. ILLINOIS RESIDENTS: Please add 10% state sales tax to the total merchandise order(excluding shipping charges). NOTE: We are not responsible for shipping damage. Insurance is STRONGLY suggested! For orders outside of the USA, add $3.00 US Dollars to your total for the overseas PayPal transaction fee.
3. NEW! Fast and simple link to pay us with PayPal! Total up your order as indicated above. Then simply click the Fast And Simple payment link to send us money. Enter the amount, and enter a brief message listing which tubes you want, and follow the online instructions. It is safe, secure, and simple. Even if you do not have a PayPal account, you will be prompted to use your credit card with a few easy and secure steps.
FAST AND SIMPLE LINK, click here to pay us immediately: www.paypal.me/audiotubes
---
You can also pay us by logging into your paypal account, or going direct to the PayPal secure payment page, or setting up a PayPal account from their home page. If you prefer making the payment this way, follow the instructions below:
When you are ready, click any of the PayPal "buy now" buttons on this page. You will be taken directly to the PayPal website to complete your order. IMPORTANT: FOLLOW STEPS 4-6 AS INSTRUCTED, SINCE WE DO NOT HAVE A DIRECT PAYPAL ORDER FORM. YOU MUST PLACE YOUR ORDER THROUGH THE PAYPAL.COM WEB SITE.

4. Click the "send money" tab at the top of the PayPal page. If you have used PayPal before, you will be prompted to log in. If you are new to PayPal, you will be instructed through a simple sign-up process. This is where you indicate what type of credit card you are using. Once you have signed up and signed into your account, click the SEND MONEY tab at the top of the page. This will take you to the page where you enter my account into the account box at the top, and your order details into the "message box" at the bottom of the page.
5. My account with PayPal is brentjes@audiotubes.com
6. IMPORTANT: Please indicate quantity and type of each tube or item you are ordering, plus shipping charges in the "message box" section of the online send money page. Click the "send money" button when you have completed the page. If you have any trouble with this, please email us at brentjes@audiotubes.com and request a Paypal invoice be sent to you. You will receive a payment request from PayPal by email no later than the end of the next business day. To pay, just follow the instructions in the email.

That's it! It's that simple!
---
For orders within the USA, your shipping address must match your home billing (or credit card) address for PayPal orders. Please e-mail me in advance for special authorization if shipping to a different address. For orders outside of the USA, there is a nominal $3.00 US Dollar fee for using PayPal, as we must manually accept the transaction on our end from PayPal.

---
Questions? Call us at 847-496-4546 from 8 AM until 4 PM, Monday through Friday, USA Central Standard Time. Or, e-mail us.
Click here for a printable order form, if you prefer to mail me a prepaid order. Use your "back" button to return to this page.
Return to the Remote Controls Main page.
Return to the Audiophile tube page.

---