BRENT JESSEE RECORDING & SUPPLY, INC.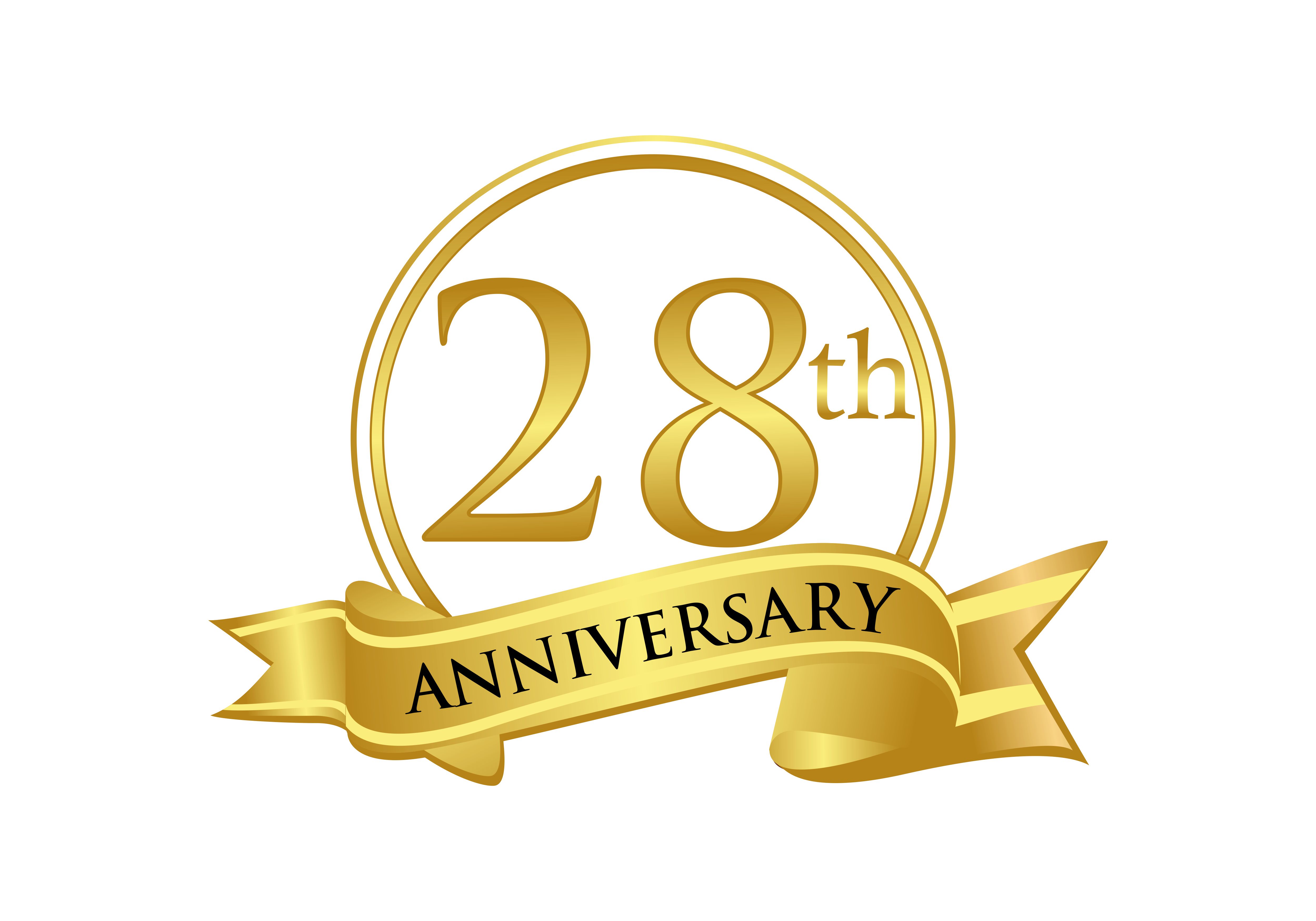 A BRIEF NOTE ABOUT NEW OLD STOCK TUBES

PLEASE READ THIS BEFORE ORDERING
---
Our technical criteria and guarantee for New Old Stock and Used tubes that are listed on our pages are as follows:
NEW OLD STOCK
1. These tubes are tested and meet the below listed Gm specifications of an UNUSED tube. No other sales claims about New Old Stock tubes are either expressed or implied by us.
2. These tubes have been tested and meet or exceed manufacturer published specifications of transconductance (Gm) for the specified tube type. This is based on the Design Center Rating System (average/bogey tube ratings), according to the original RMA standard M8-210. All tests are made prior to shipping on calibrated professional test equipment testing for transconductance and/or plate current where applicable. All audio power output tubes are tested and matched under maximum typical operating conditons on a Tektronix 576 curve tracer, and matched to plate current draw, with regards to published curves in the RCA RECEIVING TUBE MANUAL.
3. NOS tubes fall within the Gm characteristic range of an average tube, as published in the RCA RECEIVING TUBE MANUAL. This publication also states "Individual tubes, like any manufactured product, may have characteristics that range above or below the values given."
It is important to note here that a common misconception of tube testing is that every unused tube, new or vintage, should test at 100% of the meter scale of the tester, or at exactly the number listed as the nominal Gm on a digital tester, such as the Amplitrex. In reality, very few tubes test exactly at these readings, some will be above these numbers, most will likely be below. As the RCA manual states that the characteristics may fall in a range above or below the bogey values. For this reason, the original RMA specifications were plus or minus 20% for Gm for an unused tube, and minimum good would be up to 50% lower than the nominal number.
4. NOS tubes may or may not have their original box, and on occasion may have partial to complete loss of the original label. Original boxes will be supplied whenever possible. Tubes that have been previously stored under poor conditions will be cleaned, preserving as much of the original label as possible.
5. Physical and cosmetic aspects of new old stock tubes will vary widely, and cannot be accurately used to determine if a tube is unused or used. Factors affecting appearance include length and quality of storage conditions, factory burn-in or other factory testing, dryness or humidity adversely affecting tube labels, pins, base adhesive, and the tube box, and previous handling of the tube. Getter flashing appearance will also vary widely with NOS tubes. The appearance will be affected by such factors as getter composition, burn temperature, length of factory ageing or burn-in (if any), and location of the getter inside the tube. Tube cosmetics such as getter flashing, tube pin condition, label condition, and presence or absence of a box are not accurate indicators of the strength or past history of the tube. We rely on professional test equipment to indicate the Gm and plate current measurements of each tube, and by comparison with industry standards, determine the status of each tube.
6. All New Old Stock tubes listed by us are guaranteed to meet your satisfaction or they may be returned, for any reason, within 30 days for exchange, credit, or a refund.
USED TUBES
1. Used tubes have been tested and meet or exceed the minimum RMA published Standard Specification ET-107 for used tubes. Note: Rated values are those referred to on R.M.A. Electron Tube Characteristic Sheets under maximum typical operating conditions. No other sales claims for Used Tubes are expressed or implied by us.
2. All Used tubes listed by us are guaranteed to meet your satisfaction or they may be returned, for any reason, within 30 days for exchange, credit, or a refund.
SHIPPING
1. We do not operate a storefront. All of our sales are online and ordered product is shipped. We do not allow any customer pickup of product, or "cash and carry". This is due to insurance policy requirements. Thank you for your understanding.
2. Most items are shipped USPS priority mail. Shipping insurance is optional, but is highly suggested. Overseas shipping is usually quoted by either Air Parcel Post insured or Air Letter Post uninsured. Domestic shipping will be quoted as Priority Mail. Other shipping methods are available. Contact us if you prefer a different shipper.
---
Click here for a printable order form. Use your "back" button to return to this page.
Return to the Audiophile tube page.
NEW! Order tubes or merchandise online using your credit card! Click here:


Questions? Call us at 847-496-4546 from 8 AM until 4 PM, Monday through Friday, USA Central Standard Time. Or, e-mail us.
---