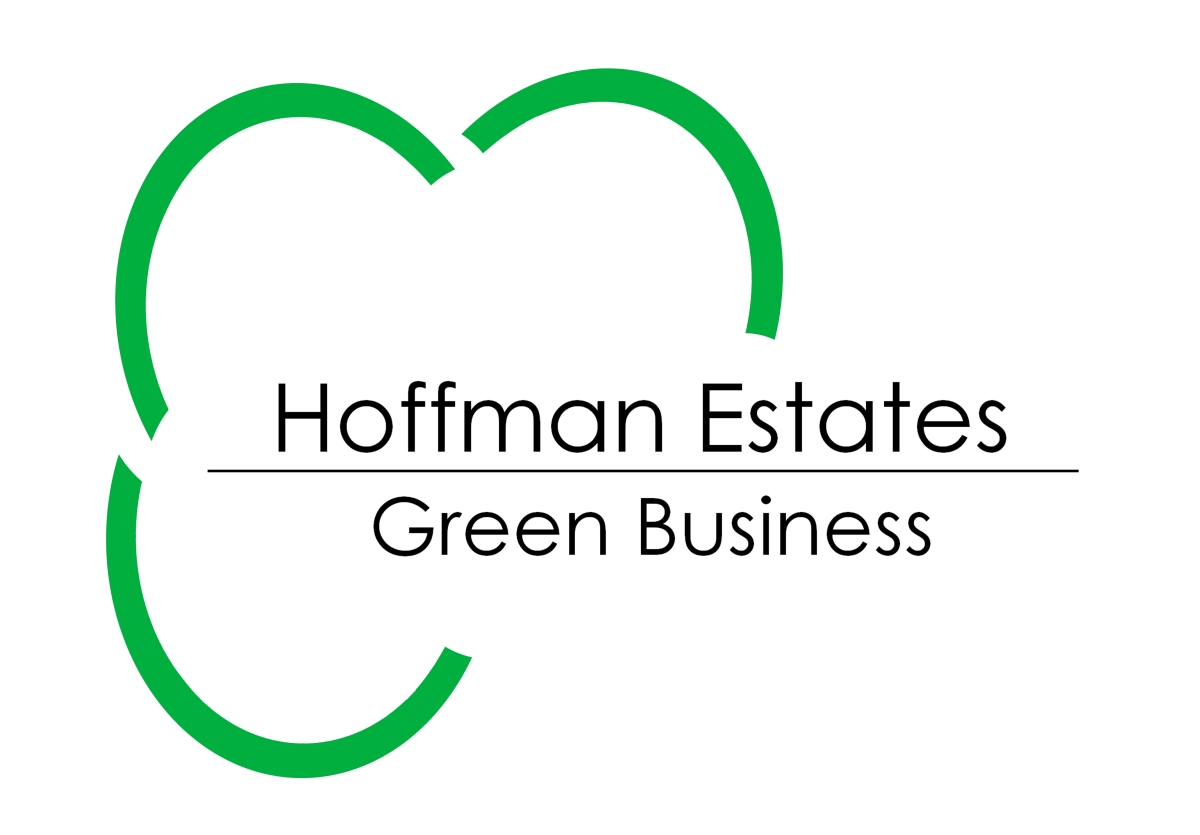 www.audiotubes.com
BRENT JESSEE RECORDING & SUPPLY, INC.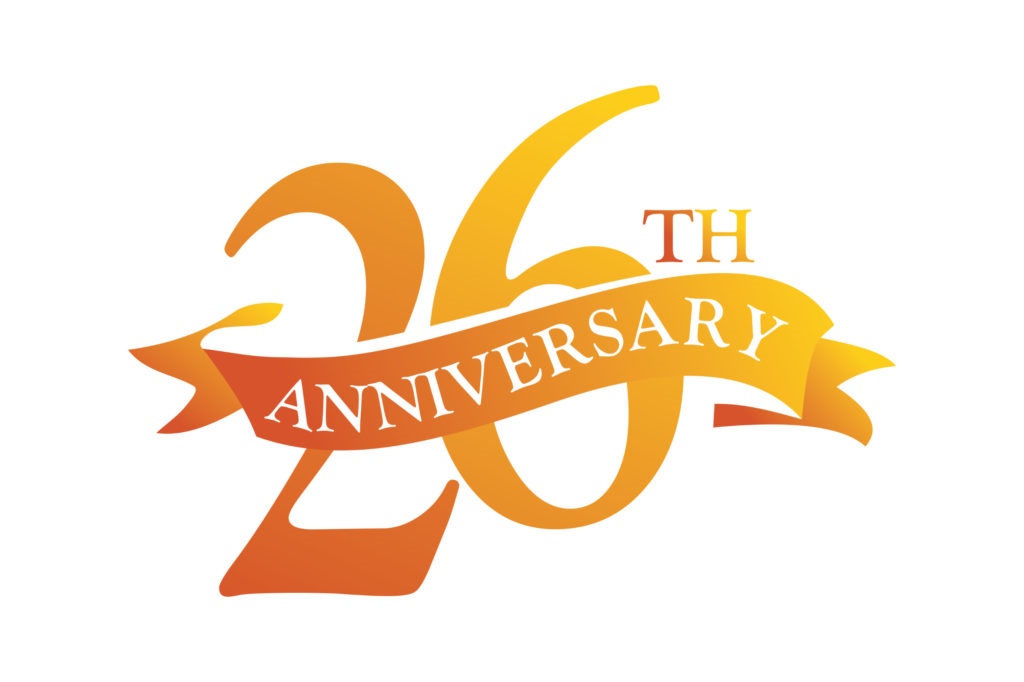 1590 West Algonquin Road #111
Hoffman Estates, IL 60192
Voice Phone 847-496-4546, Monday-Friday 8AM to 4PM USA Central Time
Scroll down this page to the yellow navigation bar to navigate our website!
---
NOTE: Upcoming holiday closings. Our office will be closed on Monday, June 26 and will reopen on Tuesday, June 27. We will also be closed from the period of July 1-6, and will reopen on July 7. You may still email us during this time but we may have limited access so responses will be delayed. Orders by PayPal may also be placed during this time and will be filled and shipped in order received when we reopen. Thank you.
---
CLICK ON THE BOXES BELOW TO EXPLORE OUR INCREDIBLE STOCK OF NEW OLD STOCK TUBES, VALVES, TUBE TESTERS, AND OTHER GEEK STUFF! These pages are long and loaded with tubes. Use your scroll button to scroll down each page to see every tube listing! To see every tube we stock, click on "Complete Tube Stock List".
---
---
---
---
Fans of our page on Facebook get early notification of new stock arrivals, special discounts, and unadvertised tube sales. Don't miss out!
---
---